Designers and manufacturers of stained glass for all applications including churches, hotels, restaurants, modern buildings and domestic dwellings. We collaborate with architects, interior designers and clients to create a work of art that will greatly enhance the given environment and create a focal point.

Each project is designed with the requirements of the client in mind, whether it be modern/traditional or architectural.

We undertake large and small-scale commissions for church restorations and other projects, offering a a comprehensive service from the erecting of scaffolding for large windows, removal of windows, repairs to damaged stained glass as well as the complete restoration of windows.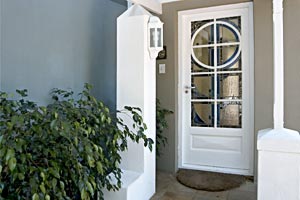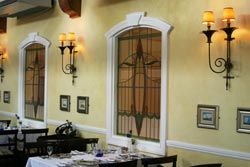 We also carry a range of antique, cathedral and popular glasses.

We design and manufacture stained glass for windows and doors, striving for originality to create a unique work of art to suit a client's living or working environment.

Designs vary from contemporary, traditional to super realism. We manufacture to the highest international standards of craftsmanship using only the best materials.